The Procurement department is responsible for purchasing supplies, equipment, and services in a cost-effective and timely manner to support the laboratory's multiple scientific projects and drive discovery in particle physics. The department is comprised of four main buying groups: Technology, Supplies and Services, Projects, and Construction. Large scale Projects have dedicated Procurement Groups that report directly to the Acquisition Officer.
Management team
Po Collins
Acquisition Officer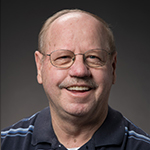 Jerry King
Procurement Manager
Centralized Procurement Operations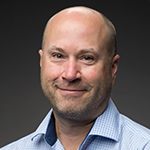 Troy Lark
Procurement Manager
Long-Baseline Neutrino Facility (LBNF)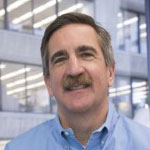 Bill Koncelik
Procurement Manager
Supplies, Services & Technology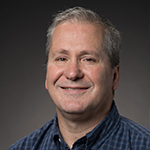 Thomas Serafini
Procurement Manager
Projects & Construction
If you would like to know more about the Procurement Organization structure, please review our ORGANIZATIONAL CHART.