Fermilab works with and purchases products and services for these areas: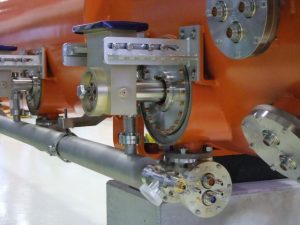 Mechanical and Electronic Fabrications
High Tech Machining for SRF Cavities and conventional magnet technologies. Fabrications and machined parts and equipment to support Accelerator Operations and new magnet production. Procurement of materials and devices using performance and design specifications.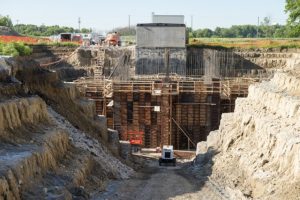 Construction and Facilities Services
Products, materials and services for mobile offices, pre-fabricated buildings, or real estate lease; architecture, engineering, and Construction Services (subject to Davis Bacon Act), office and laboratory furniture, repair and maintenance services for real estate.
Contractor Staffing Requirements
Custom services to maintain and operate specific functions or capabilities, including contractor and Fermilab-directed work. Staff Augmentation services, consultants, speakers, and miscellaneous professional services.
Commercial Products and Services
Commercial products and services including, telecommunications products, maintenance agreements for Site Operations, capital equipment, and maintenance for optics, machine tools, and instruments.